We can't all afford $5000 cameras and most of us aren't shooting 8k every Sunday. Thankfully there are a few good options in the sub-$1000 range that are perfect for most church use cases. Keep in mind that generally the cheaper the camera the smaller the sensor which means that low light capabilities won't be as good as a super 35 or full-frame sensor that higher-end cameras often possesses. If your church is on the darker side it's worth the investment to get a larger sensor.
Also, if you have other cameras or lenses you should try to match them up so that you don't have to buy all new lenses for each camera.
In this roundup style post, we're going to look at 4 cameras that cost $1000 or less. There aren't any affiliate links and these aren't product reviews as I don't have each of these cameras in front of me, but it is meant to be a quick reference guide for finding some of the best value cameras on the market.
Panasonic - LUMIX G7 ($600)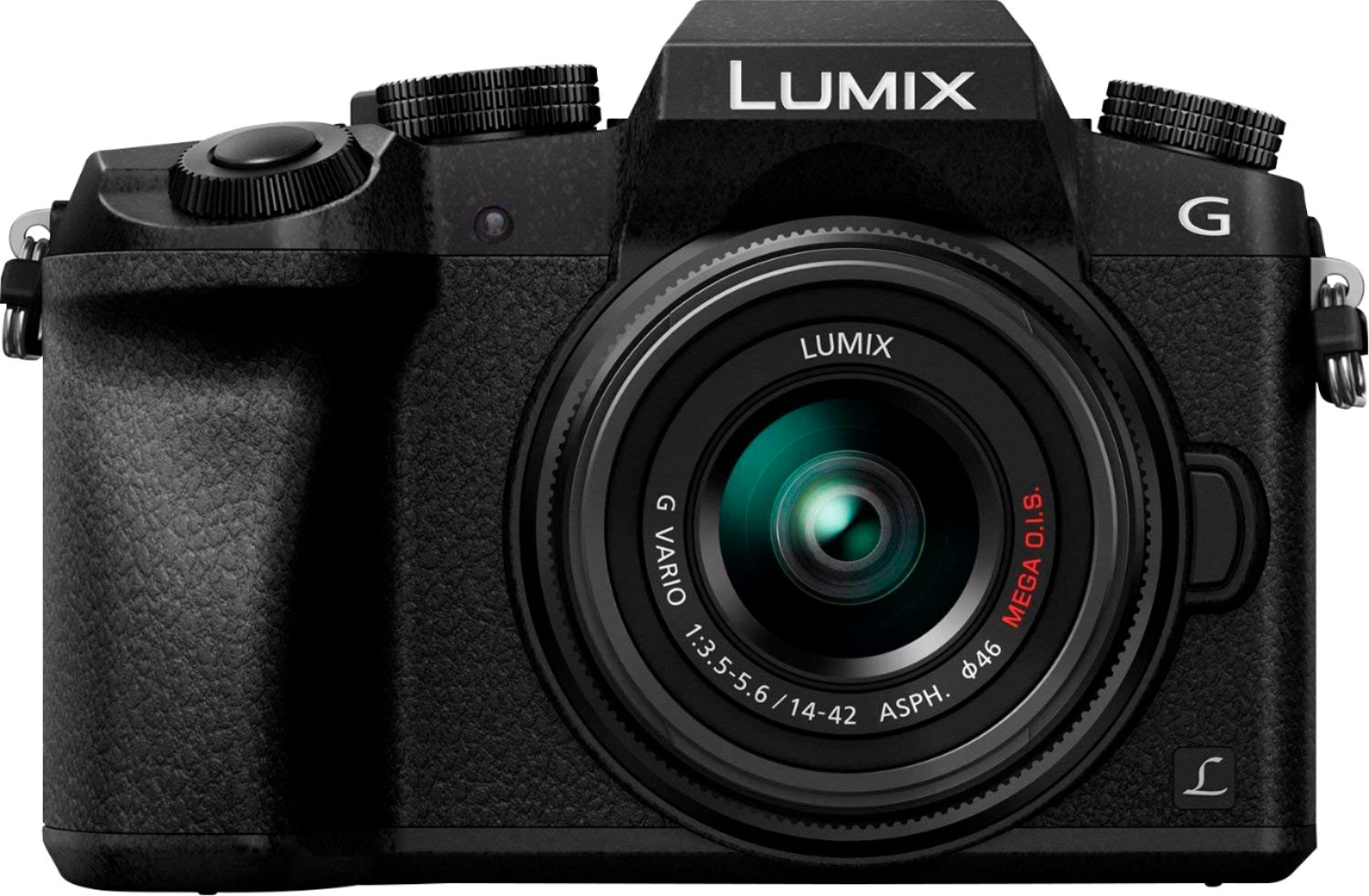 The old faithful of budget cameras. The G7 has been a good cheap option for many years now and can still hold its own for regular everyday tasks that many videographers need to do to create content. While some of the features are starting to show its age, it is still an excellent option for a first camera or situation where you just need something basic like static live streaming.  
Sensor Size: Micro Four Thirds
Video Output: 4k30
Supports Clean Micro HDMI Out
Unlimted Runtime
Requires Dummy Battery for Continued Use
---
Sony Alpha a6400 ($998)
This camera is loved by many in the budget youtube/vlog world for its low cost and compact flip up screen. Plus, this camera also works great for live streaming because it has a clean HDMI output that can be brought into your capture card. If you also need to do some desk talking head shots while you're filming yourself this camera stands out as a great option with its flip out screen.
Sensor Size: APS-C
Video Output: 4k30
Supports Clean Micro HDMI Out
Requires Dummy Battery for Continued Use
Unlimted Runtime
Features a foldable screen
---
EOS M200 ($550)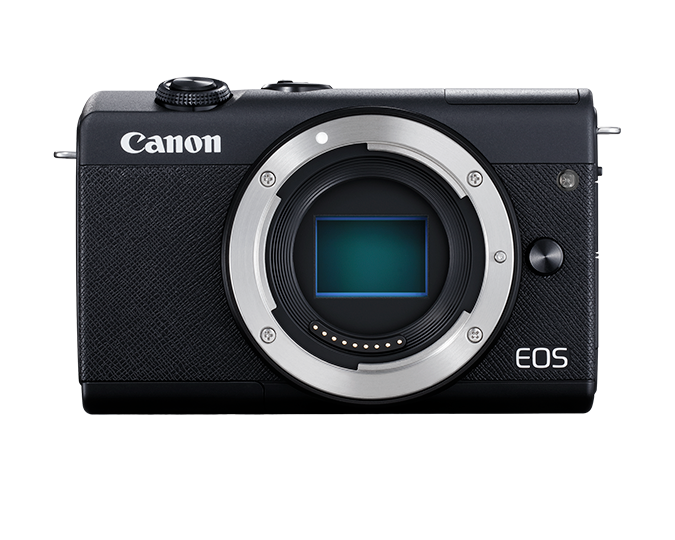 Small but cheap. This camera is basic and quite small, but can get the job done. If you need a camera to mount somewhere or leave on a static tripod this camera may be a good choice. In the right use case, this can be a great camera at an even better price.
Sensor Size: CMOS
Video Output: 4k
Supports Clean Micro HDMI Output
Needs DC Power Adapter for Continued Use
Unlimited Runtime
---
Z CAM E2C ($800)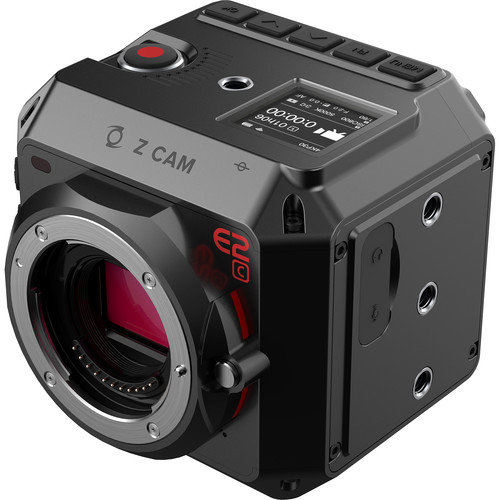 While technically under our budget of $1000, this camera will require you to buy a lens, external monitor, and battery. If you have those things, great! It's a very modular system that gives you a lot of flexibility. However, if you don't already have the aforementioned gear you can easily go over budget just by getting the essentials.
This camera for its unmatched developer API support and value is one of my favorite cameras, but it isn't great for run and gun style shooting. If you're looking for a camera to mount on a rails and build out into a customized setup this camera is for you.
Sensor Size: Micro Four Thirds
Video Output: 3840 x 2160 12-Bit
Supports Clean Full HDMI Output (not conversion cables needed) and SDI out with an external module
Powered with batteries or Barrel Input
Unlimited Runtime
Advanced Developer API support (for building custom automation)
Conclusion
There you have it! Four cameras under $1000 to help you on your search for a budget camera for your church. Think I missed a good camera? Please reach out!