3 Websites To Find High-Quality Free Stock Photos (Outside of Unsplash)
Not just Unsplash. 3 high-quality free stock photo sites that you can use for your church's social media and graphic design.
Let's be real. There are tons of free stock photo sites all with tons of stock photos, however, many of them are awful quality.  Most people would take the easy route in this post and talk about Unsplash. After all, it has plenty of free stock photos that are mostly great quality images. Can't argue with that. We even use them on this site.
In fact, when I drafted this post I had noted to mainly focus on Unsplash, but does the world really need another article telling you what everyone else is saying and what you already know? I don't think so.
In this post, we are going to explore three high-quality free stock photo sites that you can use for your church's social media and graphic design. Ready to get started? Let's go! 🏇
Burst
This is the only site on this list that I hadn't heard of until researching this article. Burst is a stock photo site provided by Shopify. While I probably wouldn't use Shopify for ecommerce their stock photo site provides a large library of awesome content cleared for commercial use that has a license similar to Unsplash.
As far as church stock photos go this is where Burst starts to lose its appeal. The selection reminds me of the old Unsplash days when the only church photos were architectural. Even though there aren't any church stock photos (you probably shouldn't be using them anyways!) Burst is still a great option for finding general stock photos such as landscapes, people, or abstract-style photography.
For some reason it also has a page of business ideas. Random but hey, if you're looking to start a side hustle but not sure what to do... maybe check it out? 🤔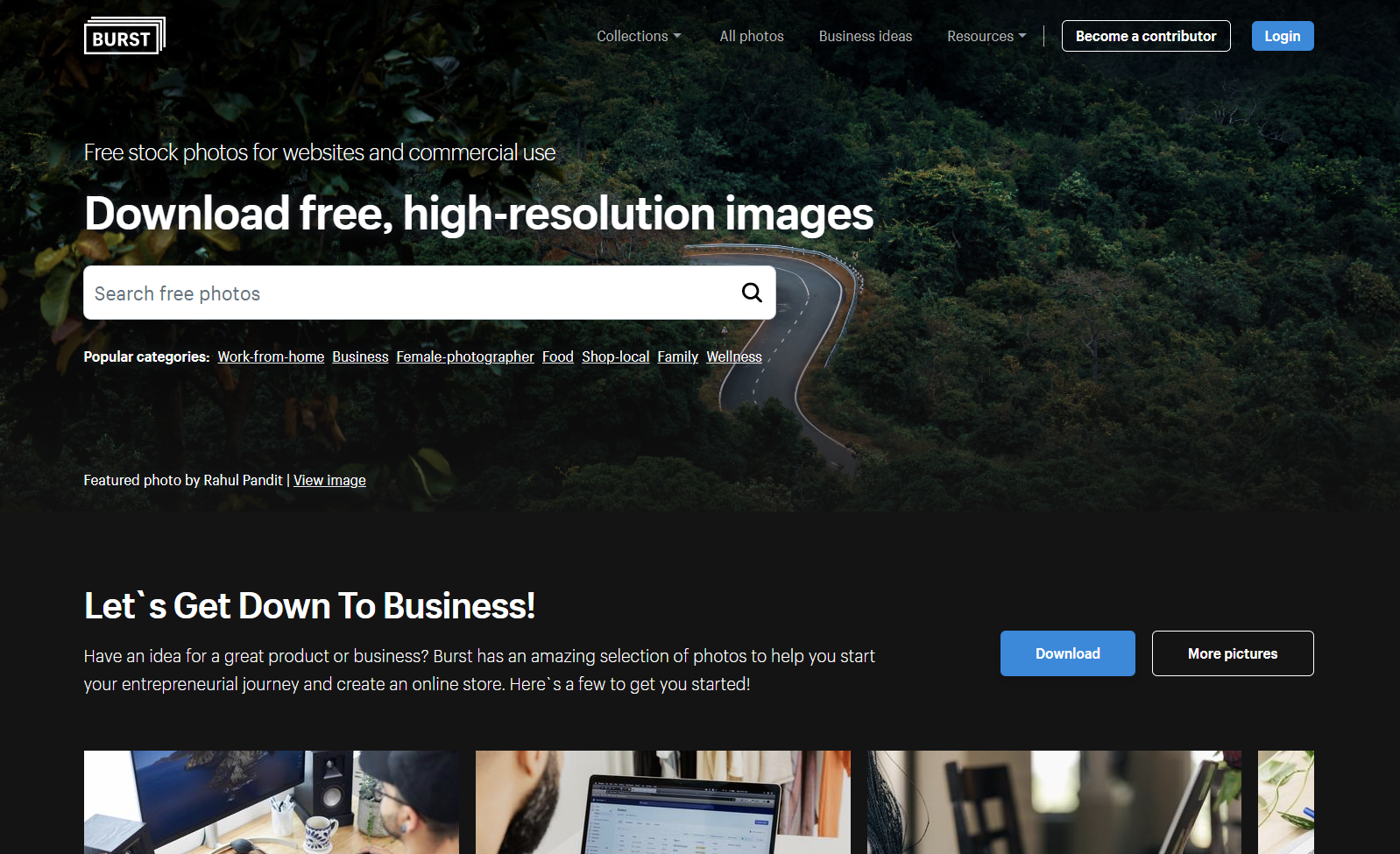 Pixabay
Pixabay definitely scores higher than Burst with their church stock selection, but many of the photos that aren't landscape tend to be on the cheesy side, such as this photo: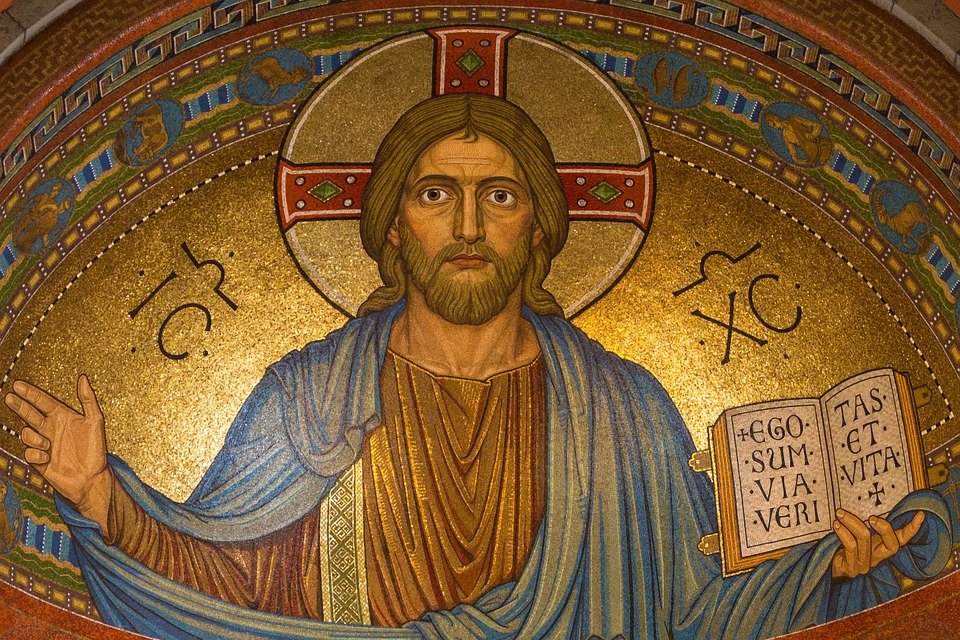 One area that Pixabay scores extra points on is its selection of vectors. Vectors are scalable illustrations that are often used in print or web to eliminate pixelization (kinda ironic being Pixabay 😎). Pixabay gives you access to Photos, Illistrations, Vectors, Video, and Music. Quite a broad variety of free resources!
Like with many free stock sites the items you find aren't always the greatest when searching for niche content, however, Pixabay should definitely hold a spot in your stock photo site list.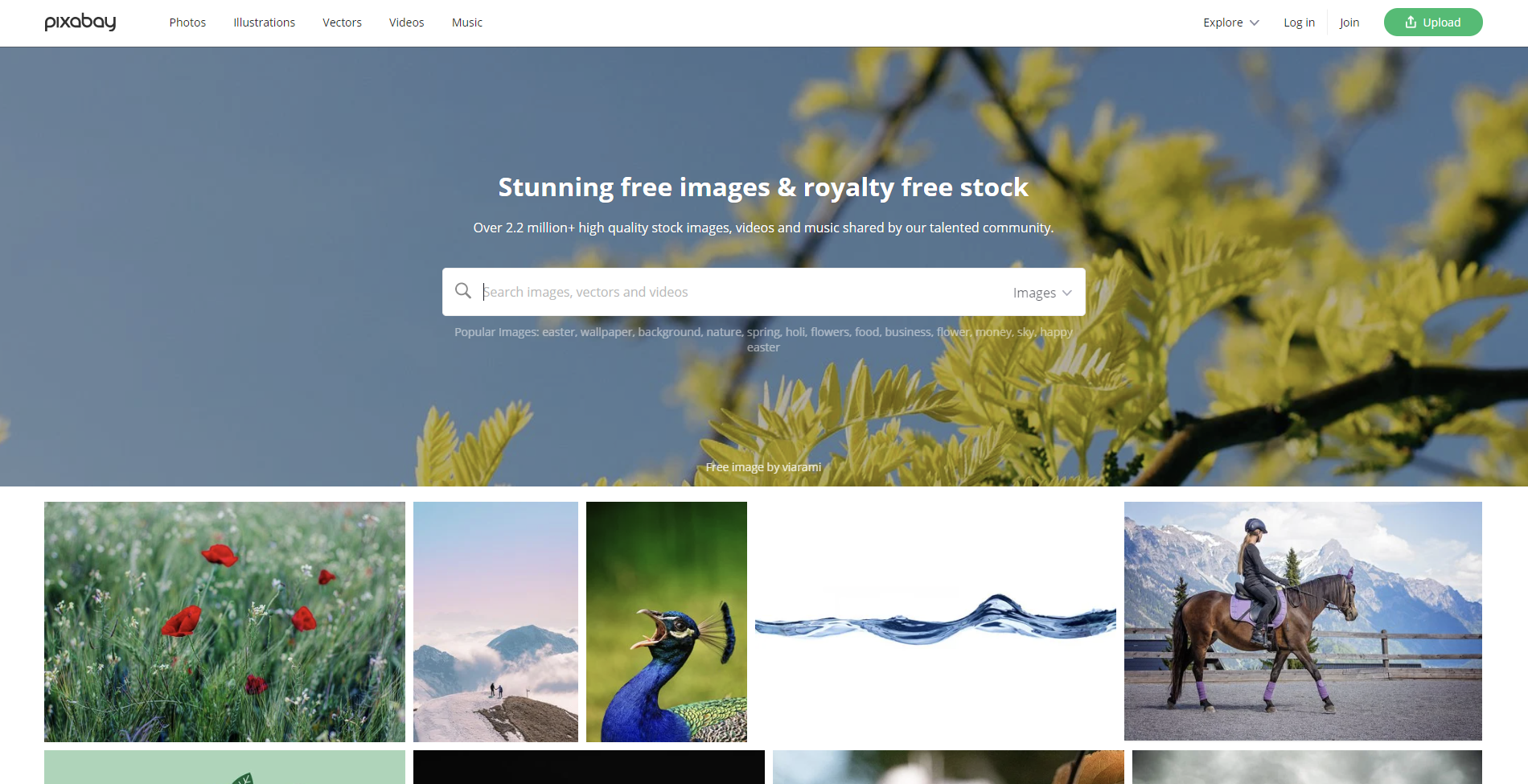 Pexels
Pexels, like Pixabay, has both Photos and Videos. Quite impressive for the price! Overall I get much more of an Unsplash vibe from Pexels than the others on our list. With Pexels you get a large selection of high quality photos that don't necessarily look like stock photos. That's always a win in my book. There's nothing worse than corporate stock.
🎉🥳 Pexels wins this article's award for the best church stock photos!
To be honest I'm impressed! Pexels of course comes with architectural style church stock photos, but also includes stock photos of modern worship services. The photos listed under "Bible study" are quite excellent and could easily be used to show someone studying their Bible. 🏆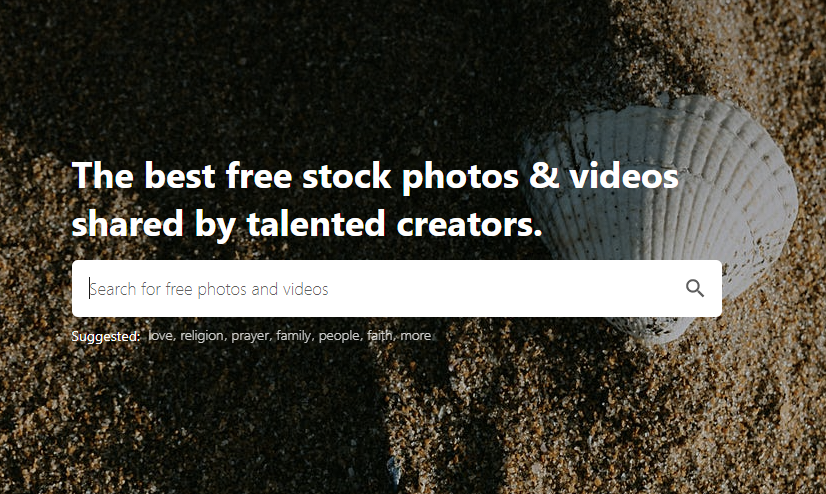 Wrap Up
So there you have it! Three awesome free stock photo sites that aren't Unsplash. The same photo can only be used by every church so many times before it starts getting old and recognized. Hopefully with this list, next time you need a stock photo you'll have a few extra places to browse before selecting the perfect shot to use in your design.
Have a favorite stock photo site we didn't mention? We want to hear about it! Contact Us