New Years Resolutions: Read More Books
Already gave up on your New Years Resolution? Let's try something easier instead. Here are 6 books to keep your mind going strong!
It's that time of year again. Time to make promises to yourself that you probably won't actually keep after eating way too much turkey and pie. Don't worry. We won't tell.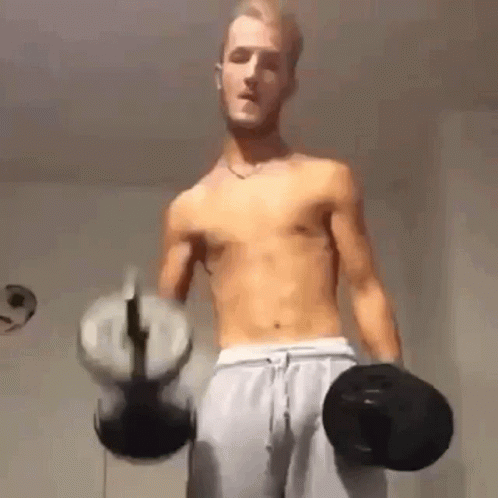 According to this post, the top 10 most popular New Year's Resolutions are to:
Exercise more
Lose weight
Get organized
Learn a new skill or hobby
Live life to the fullest
Save more money / spend less money
Quit smoking
Spend more time with family and friends
Travel more
Read more books
As church marketers and communicators reading is something we have to do often in order to keep our minds sharp. If you're like me, you're probably always saving new books to a GoodReads or Amazon list. So to help get your year off to the right starts I'm sharing twelve of my favorite books for church creatives and communicators.
These are not affiliate links so feel free to click away. 🙂
#1 This is Marketing
#2 Never Split the Difference
#3 Just My Type
#4 The Business of Expertise
#5 The Win Without Pitching Manifesto
#6 Pocket Full of Do
And of course, a cheesy Baby Yoda GIF to conclude...