Top 7 Fonts for Worship in 2022
Are you using the wrong font for your worship services? What makes a good font for ProPresenter?
The font you use to display lyrics is a big deal. Often churches will stick with the default font in ProPresenter and not think a thing about it. However, choosing the perfect font can either complement or distract from your worship service.
There are a few qualifications a font must meet to be a good choice to display your lyrics with.
The first and most important qualification is legibility. A big problem with many serf fonts is that, while decorative, they can be challenging to read at a distance.
The second qualification is how well it looks in your space and what fits the look and feel of your worship space. This is where the font wars begin.
Rather than suggest a specific font, we asked churches what fonts they use for worship.
It turns out many of them look very similar.
Futura Bold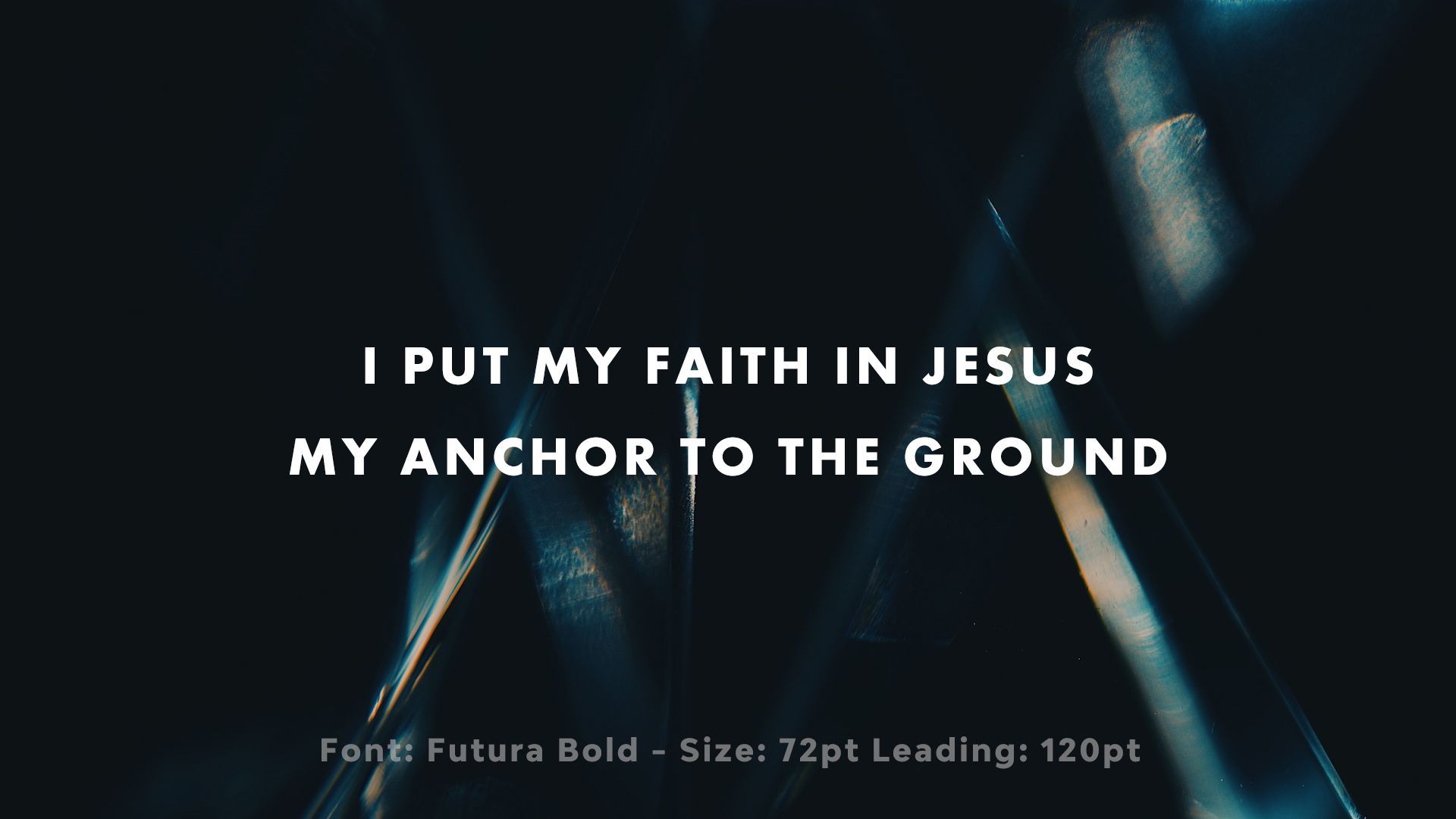 Futura is a font known by all type nerds because of its clean and modern appeal. Futura isn't new, though. Futura was first released in 1927 by Paul Renner, survived the Nazis, and even made it to the moon.
Futura is a favorite among projectionists for bringing a classic yet clean look that feels familiar and fresh.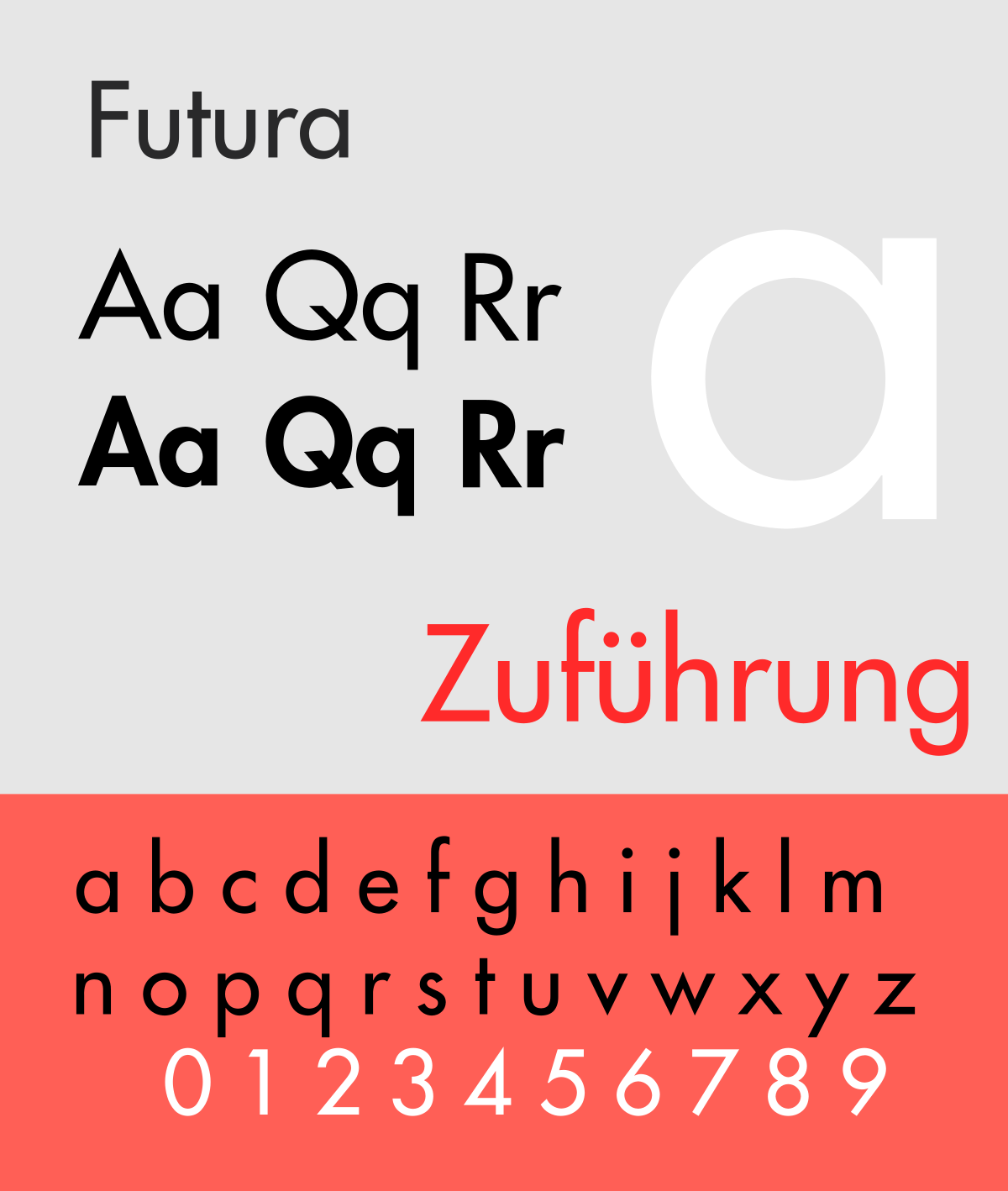 Bebas Neue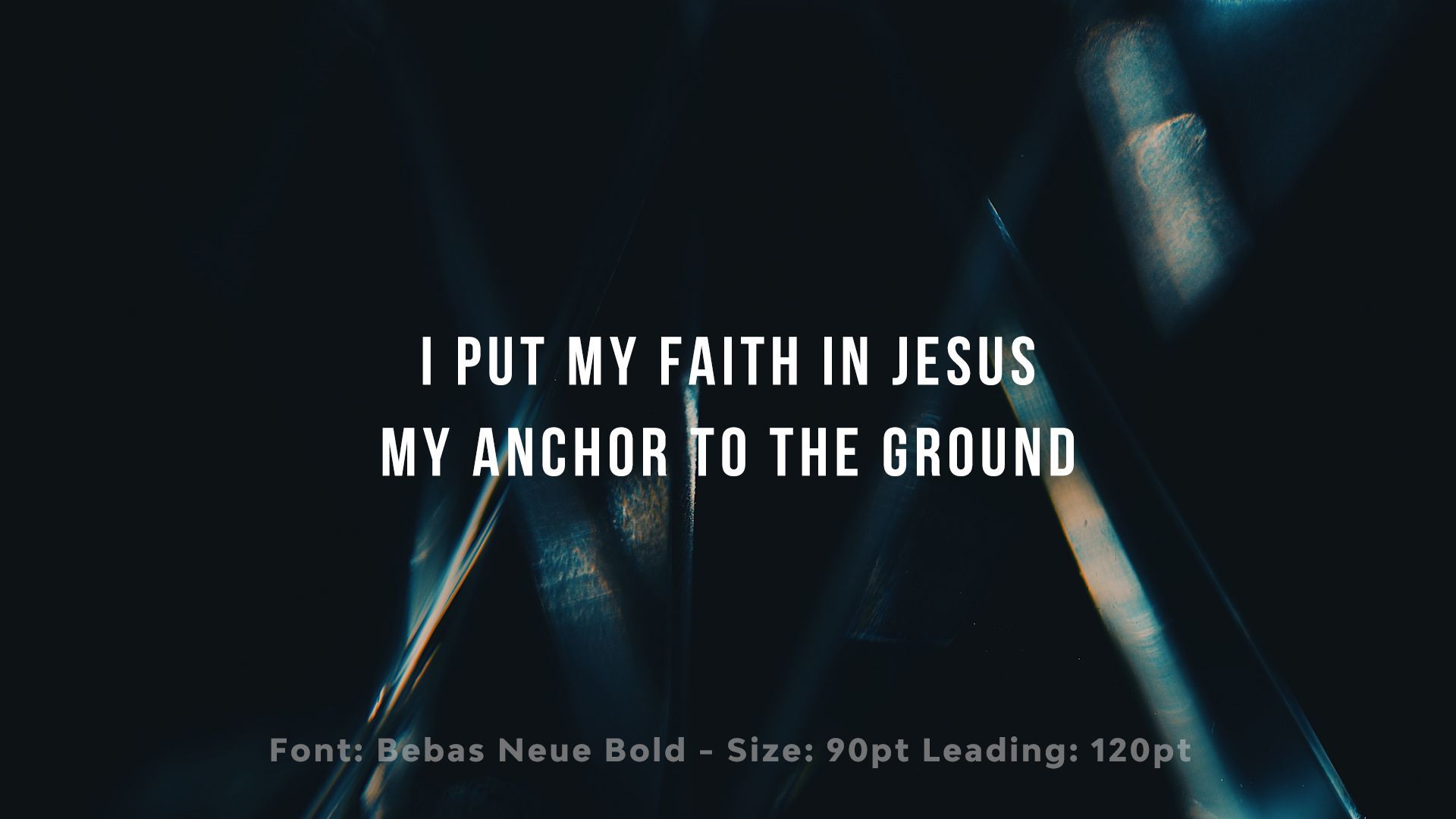 Bebas Neue is one of the most unique font selections in this collection. A feature of this font is that it is rather skinny and tall, allowing you to either fit more words on your screen or provide a wider margin to highlight your visuals.
VMC Worship Bold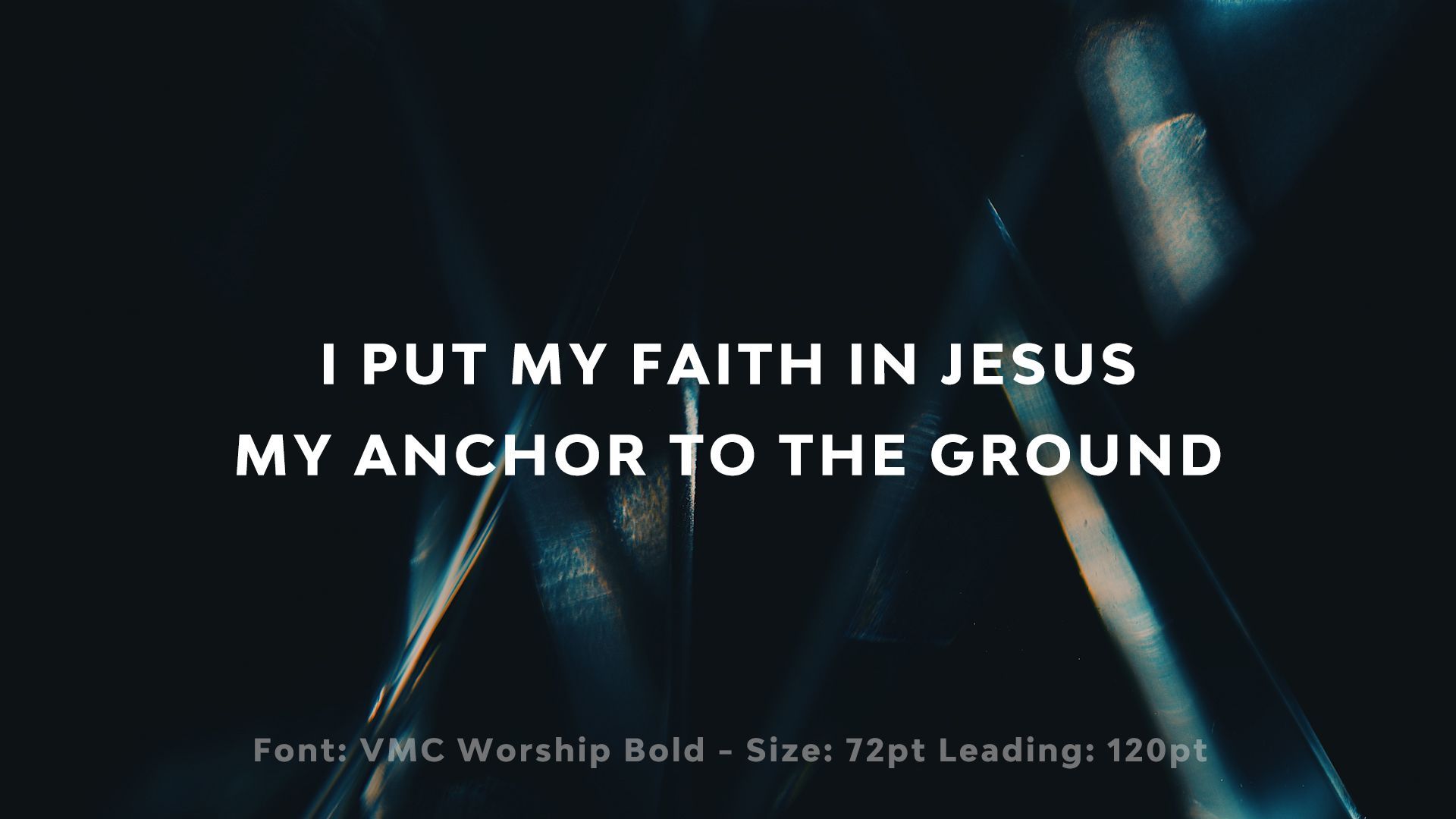 VMC Worship Bold is the only font I'm aware of that has been designed from scratch, specifically for displaying lyrics in church. There are other worship fonts out there, but I'm unaware of any other fonts created from the ground up.
I like VMC Worship Bold because it is somewhere between Futura and Montserrat and borrows some of the best characteristics of both.
Montserrat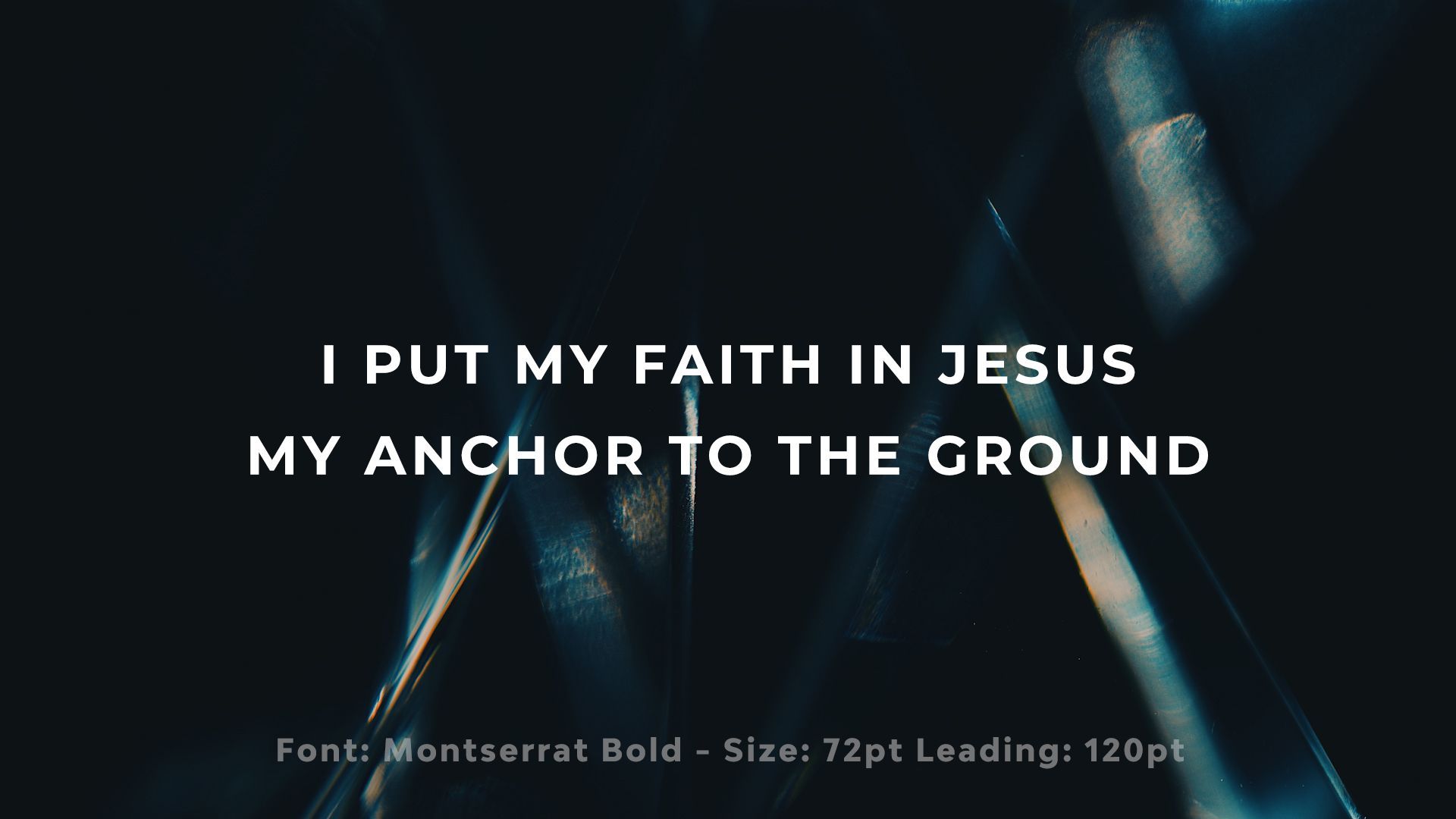 Montserrat is the only font that shares a name with a British territory in the Caribbean on our list. The font Montserrat is a popular Google font created by Julieta Ulanovsky that started as a Kickstarter project.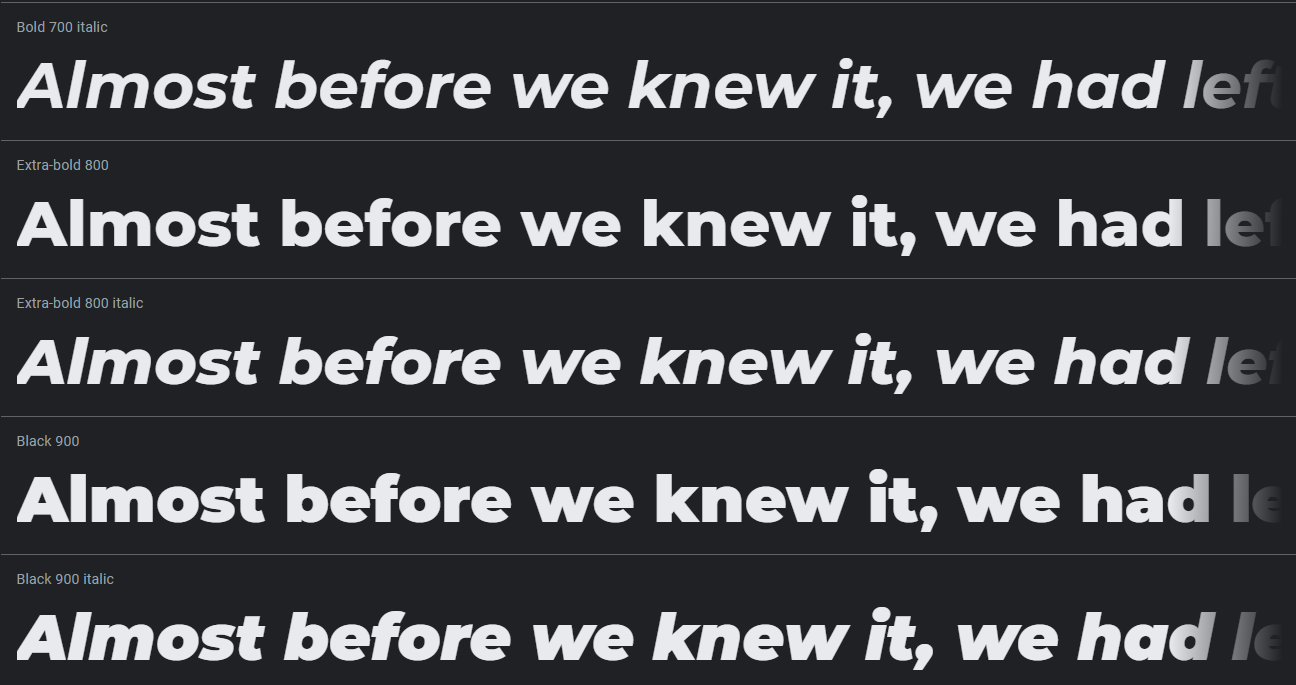 Papyrus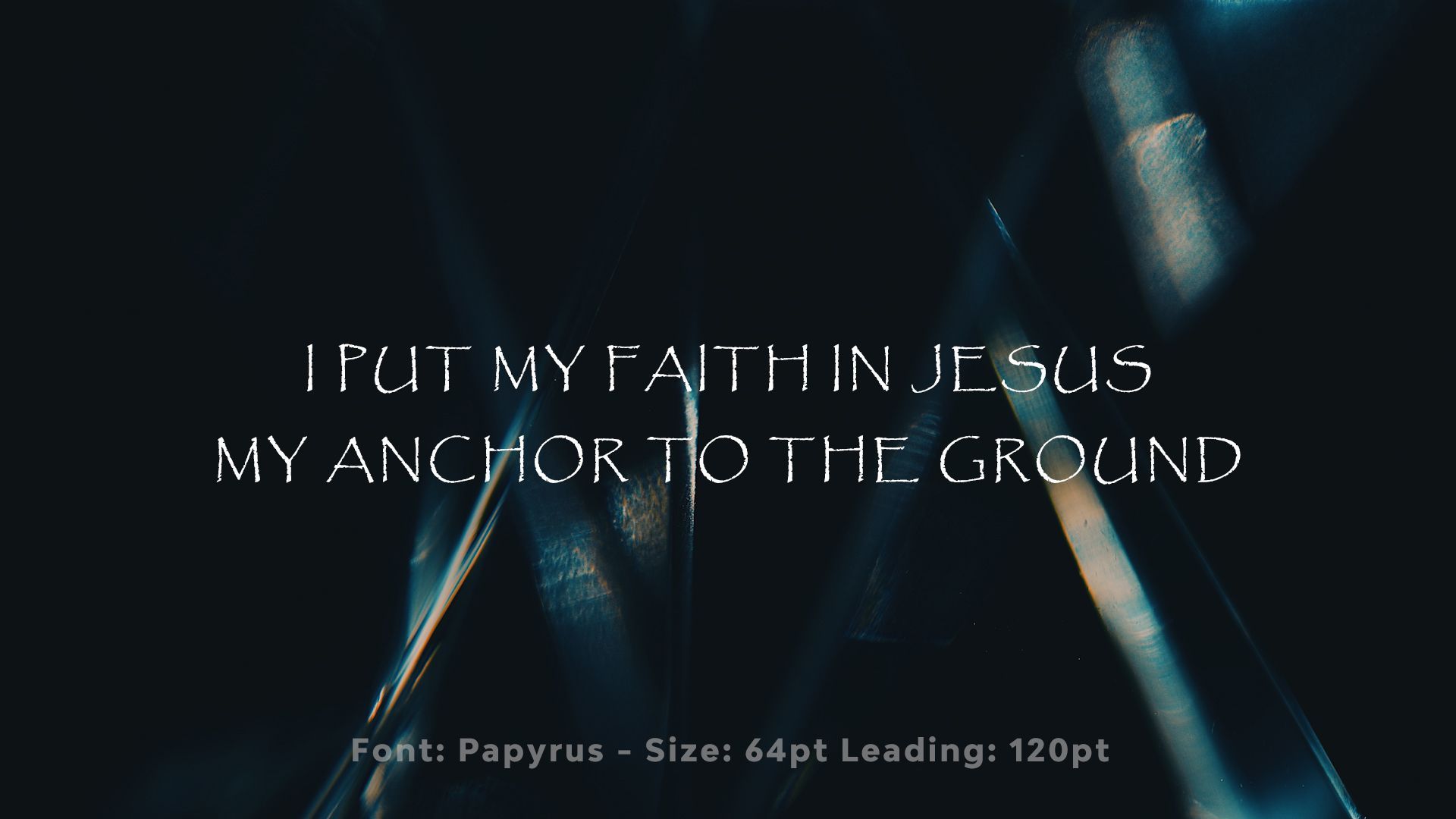 Okay, this one is a joke. But ask any group of graphic designers or projectionists what their favorite font is, and Papyrus is sure to come up. Papyrus, exceeded only by Comic Sans, is one of the world's most made fun of fonts and shouldn't be used unless you're trying to be funny. 😏
Urbane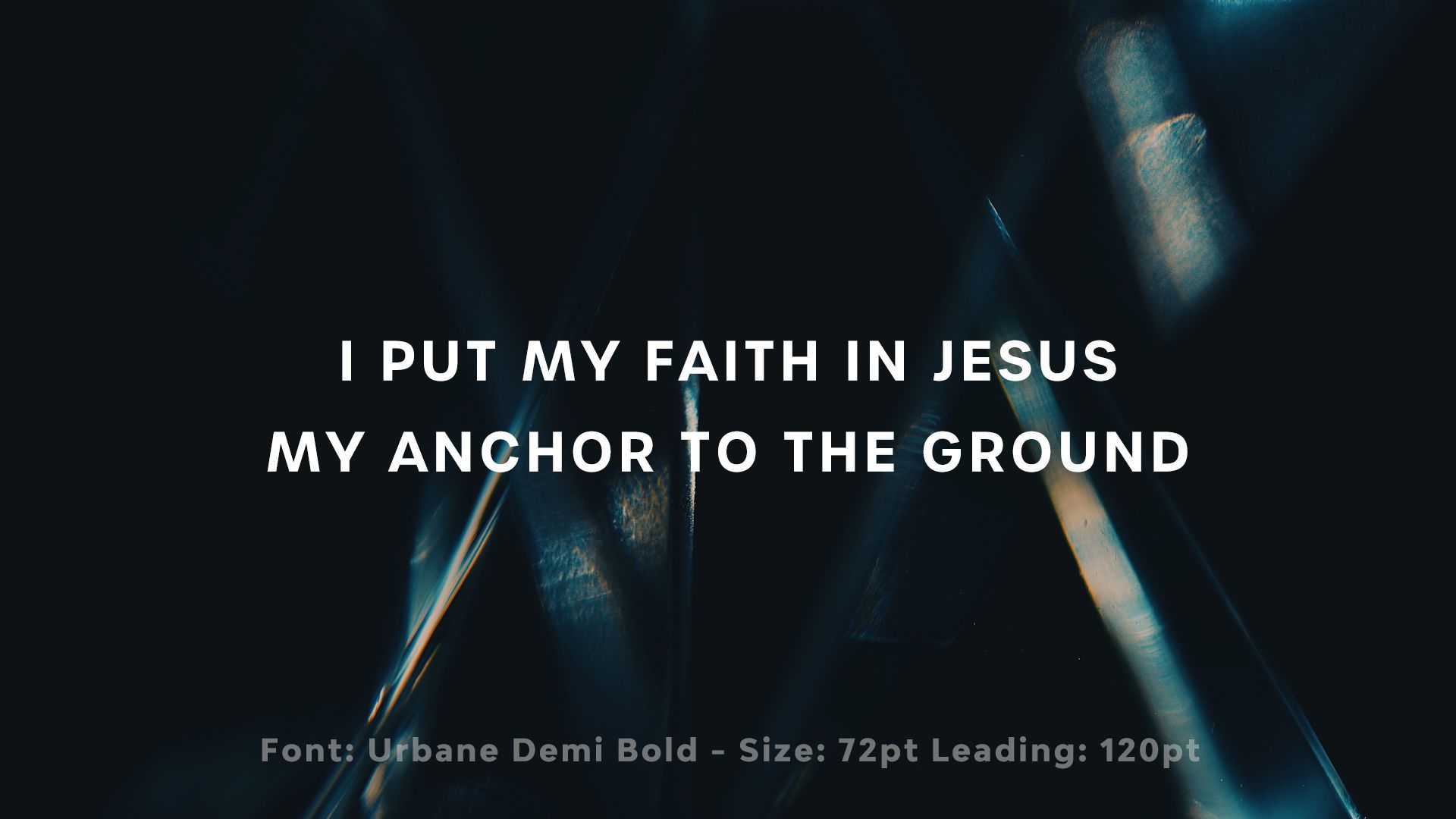 Urbane is one of my latest favorites. Especially in other weights, Urbane brings a clean urban look without being a distraction. I could see Urbane being used in some sort of creative layout that emphasized the medium or demi bold weights.